Thanks so much to Katie from Blogging It Beautiful for tagging me in this fun blog post where I am going to talk about all my festive favorites. I love these kind of blog posts because it's a nice insight into other families traditions and also gets you feeling festive!!
It's the obvious one but let's face it there is nothing like Christmas dinner and a nap afterwards. My favorite part of the dinner is the turkey and potato croquettes...random I know but I love them. Another food I love is spiced beef! I remember my first Christmas with my boyfriend, Josh and he thought it was so odd that my family ate turkey and ham and introduced me to spiced beef. It's delicious!! Another huge part of the food side of things is my Aunt's homemade stuffing. I don't know what she does to it or what she makes it with but it is sooooo good. My sisters, my cousins and I do be beat into her back kitchen making sandwiches with it.
I'm gonna say Rudolph because he's the only one that ever gets any acknowledgment. I started my Christmas nail art a few weeks back and painted Rudolph on to my nails...as you do!
MY FAVORITE DAY OF CHRISTMAS
I don't really have a favorite day of Christmas to be honest. Once there is family, food and a few bevvy's I'm happy out!
MY FAVORITE CHRISTMAS SONG
My favorite Christmas song is Mariah Carey's All I Want For Christmas. It came on here on the telly one day last week on the music channels when I had Jake up in my arms and we had a little dance around the sitting room!
MY FAVORITE CHRISTMAS PRESENT
I don't really have a favorite Christmas present. I have gotten so much down the years I wouldn't know where to start!! I remember one year after we opened our presents I went to have a shower before mass and Santy had left a purple bike in the bath for me...random but was brilliant. For some reason I always remember getting my first Furby! I knew the shape of the box before I even opened it and was so excited. Another year my sister bought us all Justin Timberlake concert tickets but hid them inside his CD. It was only later that evening when I went to listen to it that I found them!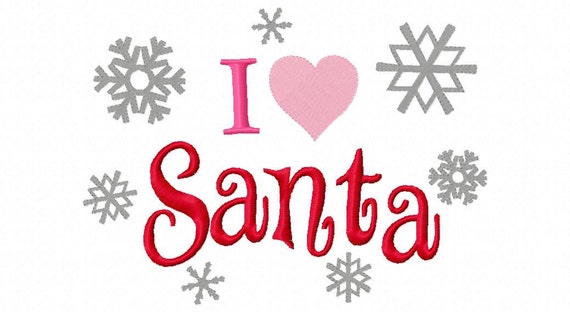 MY FAVORITE FESTIVE FILM
They aren't really Christmas films but I love movies like Mrs. Doubtfire, Liar Liar, Madeline etc. You know the ones that when you see the ad you just think God they show them every year. I love the classics at Christmas time.
MY FAVORITE CRACKER TOY
We always get a bit of craic out of that little plastic fish thing that tells you about your personality when you place it on your hand.
MY FAVORITE CRACKER JOKE
I love them all. I'm the kind of eegit that finds them all hilarious!
MY FAVORITE CHRISTMAS DECORATION
Josh and I decided that every year we would add a decoration to our tree that meant something to us or represented that year so that eventually we would have a tree full of decorative memories. As most of you know I recently had a little baby boy named Jake so this is our first year as a proper little family. My sister Ellen bought us the cutest, most thoughtful decoration of a little fireplace with our named stockings hanging on it.
MY FAVORITE CHRISTMAS CANDLE SCENT
When it comes to candles I honestly don't think Yankee Candles can be beaten. I love any candle that you smell and immediately think of Christmas. The one we had last year was the Yankee Snow In Love and it was so fresh and fab.
MY FAVORITE CHRISTMAS TV ADVERT
For me, Christmas officially begins when the Coca Cola ad is on telly but there is no denying that there is some amazing ones this year like Monty the penguin and the one about the war.
MY FAVORITE CHRISTMAS TRADITIONS
Every year mammy and daddy buy myself and my three sisters matching pyjamas that we all put on, fight over couch space and then eat and drink until we fall asleep. I love it!
Thank you for reading!
HAPPY CHRISTMAS.
Love Mel x